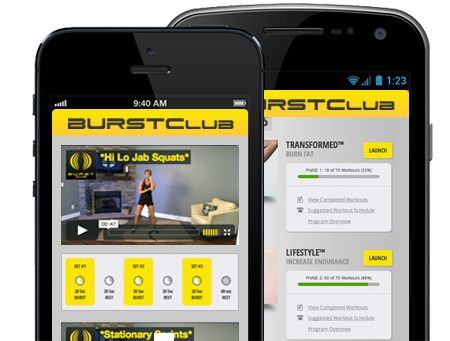 The BURSTClub Program Library

Join the Club and enjoy access to our library of exclusive online BURST training programs. Each membership level unlocks access to more programs, more user accounts, and more tools. Custom programs. Custom experience. Custom Results.
By combining high intensity, short bursts as well as resistance exercises that work the entire body, BURST training has 3 main benefits: Burn Fat, Build Muscle, and Increase Endurance. Our programs give you all 3 benefits (and more) but we've designed each with a specific goal in mind. With day-by-day guidance, you'll never have to figure out what workout to do again! Wake up, log in, and follow our daily BURST training plan.
These aren't your average, boring sit-up and crunch routines! These quick 5 minute ab programs combine our unique style of BURST training with our exclusive 3 Sets, 3 Rounds, 3 Minutes system for ultimate fat burning and ab tightening. Beyond the "washboard" stomach, BURSTCore will help eliminate back pain, improve daily functionality, and enhance your balance. Use BURSTCore when you're in a time "crunch" or add it to the end of any BURSTDaily program.
BURSTCore & Cardio™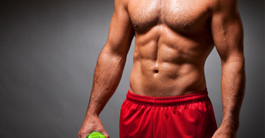 A dynamic duo if you ever saw one! This serious ab and cardio workout combines abdominal moves with cardio so you not only get a killer ab workout, but a full body workout that promotes fat burning – all packed into 5 minutes!


BURSTCore & Obliques™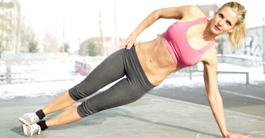 With this program you'll hit every area of the abdominals, including the trouble area for many…the obliques (if you don't know, that's the muscle hiding under the love handles). It's about time to give your abs an overhaul, with BURSTCore & Obliques.
BURSTCore & Thighs™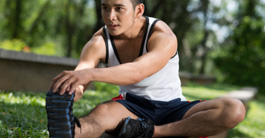 In addition to working the core muscles, this program focuses on the important Hip Flexor and Thigh muscles that are all connected to the abdominals. Watch your fitness level increase as you focus on this all-too-often-forgotten group of muscles.